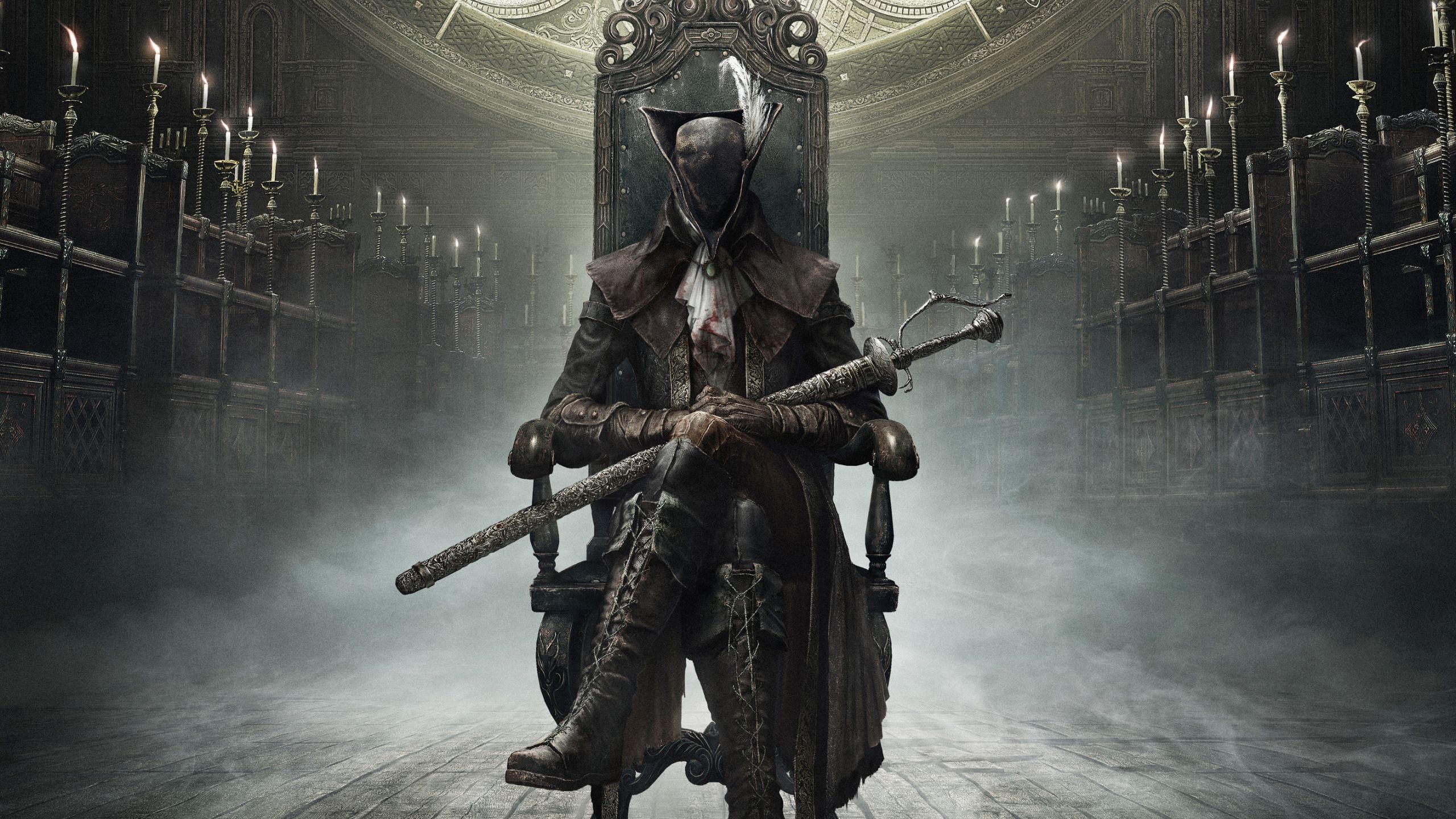 Here is what we know about Sony's next PlayStation exclusive.
www.dualshockers.com
Sony is possibly gearing up for a big surprise for its PlayStation fans, as numerous leaks have been suggesting that a new exclusive is on the cards.
The PlayStation 5 was released back in November last year, and we did get a few exclusives at launch, including the likes of Demon's Souls, Astro's Playroom, and Spider-Man: Miles Morales. It'll be almost a year in a few months, but we are yet to see one of Sony's biggest and most anticipated IPs making their debut on the PS5.
MORE: PlayStation State of Play Event Possibly Coming Next Week With "Surprise Announcement"
We do know for a fact that Sony is working on a sequel to the critically acclaimed Horizon franchise, Horizon Forbidden West, which was revealed last year. However, things aren't looking good for the game, as a series of credible leaks have suggested that the game has a slim possibility of releasing this year, and will likely be delayed to 2022.
When it comes to God of War, the next title will be themed around Ragnarok and was supposed to release this year itself. However, Santa Monica Studios announced earlier this year that it has been delayed to 2022 instead.
SONY'S UPCOMING PLAYSTATION EXCLUSIVE IS "MORE SOULS LIKE" THAN ELDEN RING & SEKIRO AS PER RUMORS, BLOODBORNE 2 UNLIKELY
All the delays aside, it seems like Sony has another trump card up its sleeves, with another From Software title likely being in development. We did get some information from the
Real Deal Xbox Podcast
earlier this week, and it was stated that the upcoming title is not Bloodborne 2.
The latest rumor from
Nick from Xbox Era
, who states that the game is "more Souls-like" than Elden Ring & Sekiro. Sekiro has a more action-focused take on the Soulsborne genre, while we are yet to see more Elden Ring. The emphasis on Souls-like could lead many fans that it is Bloodborne 2, but Nick mentions that it is a new IP altogether.