Discussion Starter
·
#1
·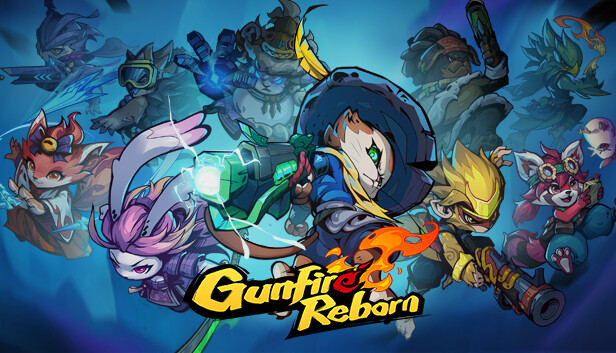 Gunfire Reborn is an adventure level-based game featured with FPS, Roguelite and RPG. Players can control heros with various abilities to experience diverse Build gameplay, use randomly dropped weapons to explore random levels. This game can be played by single player, or Co-op up to four. store.steampowered.com
I started playing this the other day. it's very cute and pretty fun, I think they're still developing the game so there's only one map right now. but the characters they currently have are pretty unique and very cute.
physics in the game is a little challenging, one of my friends had a rage quit moment due to that (but he came crawling back).
Made by a small team in Hong Kong. Love all these cute looking indie games.
Twitter:
https://twitter.com/GunfireReborn
Discord:
Join the Gunfire Reborn Discord Server!
Reddit:
r/GunfireReborn