Discussion Starter
·
#1
·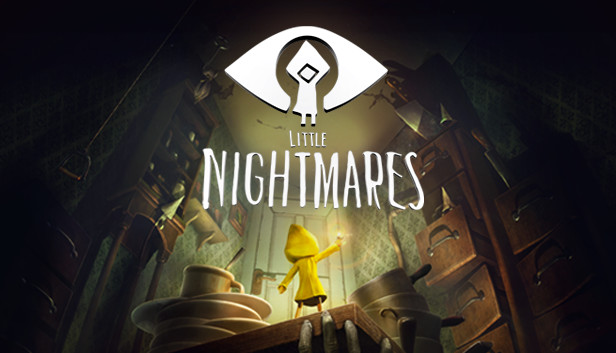 Immerse yourself in Little Nightmares, a dark whimsical tale that will confront you with your childhood fears! Help Six escape The Maw – a vast, mysterious vessel inhabited by corrupted souls looking for their next meal. store.steampowered.com
For those that didn't get this game when it was free (it's probably free somewhere), it's on sale right now and the second game is out too!
I just played this on Saturday and I am very pleased with it. there's no dialogue but the progression in the game itself explains the story really well (no spoilers since it's a short game).
My friend told me that the fastest speed run was 35~ minutes so I told him that I'm a filthy casual and will get this done in 4 hours. Did not disappoint
There's a couple of neat problems in the game that you have to figure out on your own by trial and error and it's worth getting it solved on your own (without cheats).
I give this game a 8.5/10, I wish it was longer but at least the sequel is out?