Discussion Starter
·
#1
·
Basically a simple moba that feels nice and casual with 10 minute max matches. You can play around 15 Pokémon right now and unlock them similar to League of Legends. There are also some customizations you can make to each Pokémon by giving them up to 3 held items.
If you want to play add my trainer code: AT3P50E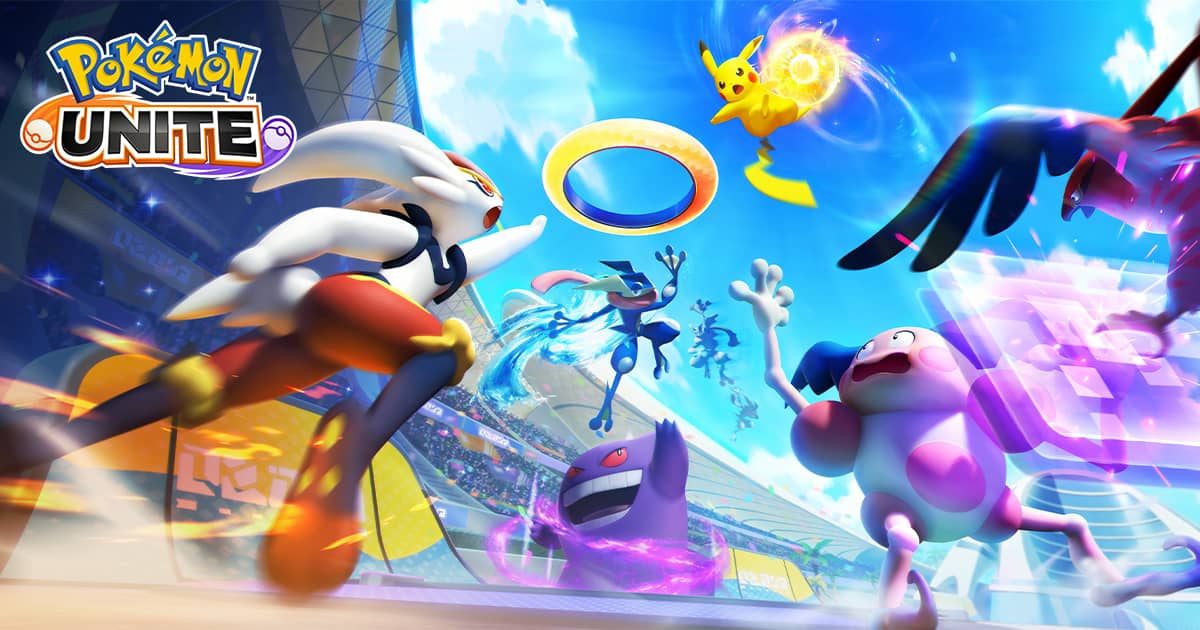 Prepare to UNITE, Trainers—Pokémon UNITE available now on Nintendo Switch and on mobile devices in September! unite.pokemon.com