Discussion Starter
·
#1
·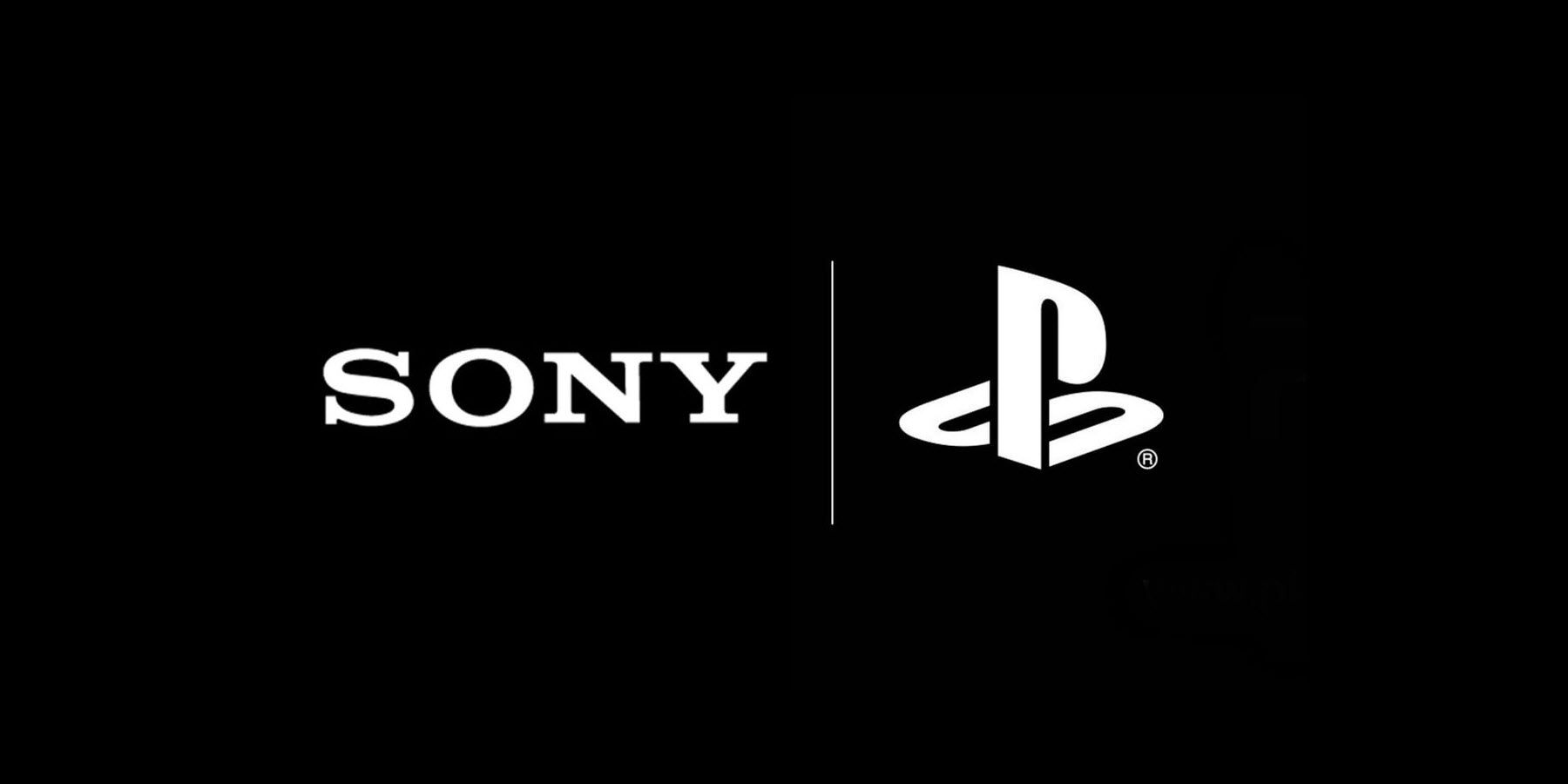 New announcement details for an upcoming PlayStation remake comes to light and even mentions a possible reveal sometime in December.
gamerant.com
Remakes and remasters of older games have continued to be a major component to modern consoles. Companies with long running or popular franchises have been looking for ways to bring these games back for modern audiences, ranging from
complete remakes like Final Fantasy 7 Remake
or even the upcoming Star Wars: Knights of the Old Republic. Others have simply ported older games with quality of life updates like
Mass Effect: Legendary Edition
which includes the first 3 games with improvements.
Sony is no stranger to remakes either, launching a completely remade
Demon's Souls
alongside the PlayStation 5 console. Rumors continue to swirl around the company regarding more plans for
another classic PlayStation game to be revived
. So far, there's been no definitive information on which franchise it might be and with the huge catalog of IPs Sony has access to, it's anyone's guess. However, the time frame for a potential reveal has been narrowed after one person involved with the game's development has come forward.
RELATED:
Rumored Metal Gear Solid 3 Remake Dev Opens New Studio
In a recent interview, folk singer Éabha McMahon, who also performs under the name Ava, confirms that she was part of a recording session for a currently unannounced PlayStation game. McMahon went on to confirm that she worked with Michael McGlynn on an Irish language piece just before the Covid-19 pandemic hit. McGlynn contacted McMahon about the opportunity, saying that it was for a remake of a
PlayStation
game.
McMahon went on to confirm that she was told it was a "big game" and that it's going to be announced around Christmas in December. Naturally, this comment has set off plenty of fan speculation as to what game it could be. One theory is that it could be
a remake of Xenogears
, originally a 1998 PlayStation title as composer Yasunori Mitsuda Tweeted out a picture of himself, McGlynn and his daughter, getting read to record and perform remotely. Then again, McGlynn has plenty of experience working on music for the games industry, so it's possible this is a completely different project as well.
Another possibility is that the game in question could be one from the
recently acquired Sony first party studio BluePoint Games
. With big time PlayStation remakes like
Shadow of the Colossus
and
Demon's Souls
already under its belt and another game in the works, it's possible that Sony has entrusted the studio to work on another major IP. Fans have already speculated that it could be related to Bloodborne, though for now, it remainsl only rumor and speculation. Regardless, the Christmas announcement window does line up with another big December event in The Game Awards, so fans may finally get an answer to this question sooner than later.