Discussion Starter
·
#1
·
It's called SteamPal
SteamPal will probably have a chip from either Intel or AMD, not Nvidia.
Don't expect a QWERTY keyboard on the SteamPal, but also expect a standard array of gamepad buttons and triggers and pair of joysticks, along with at least one thumb-sized touchpad (in addition to the device's touch-sensitive screen). SteamPal's touchpads are likely smaller than the pair of touchpads that came standard on every Steam Controller.
He's confident that the SteamPal will have a d-pad, but other that, he doesn't know any other hardware details.
SteamPal will have the ability to "dock" to larger monitors via USB-C port like Switch docking, but doesn't know the specifics or if any plans for a physical dock
SteamPal was built with Linux as a likely target, but don't rule out Windows on the device due to Valve/Microsoft's cozy relationship.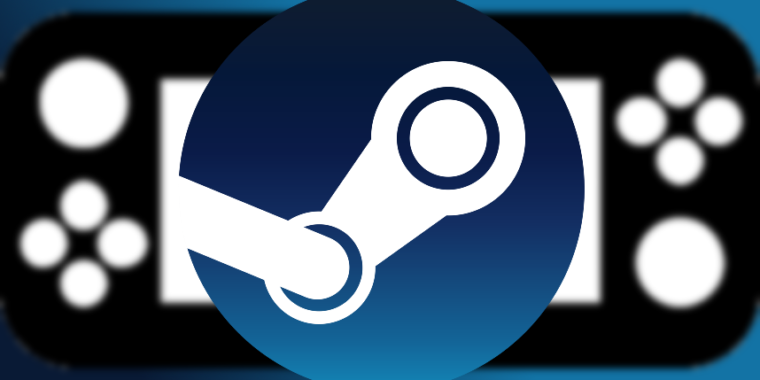 We can confirm some, but not all, of what's in store for the codenamed "SteamPal."

arstechnica.com